Join us in building a more sustainable and resilient O'ahu.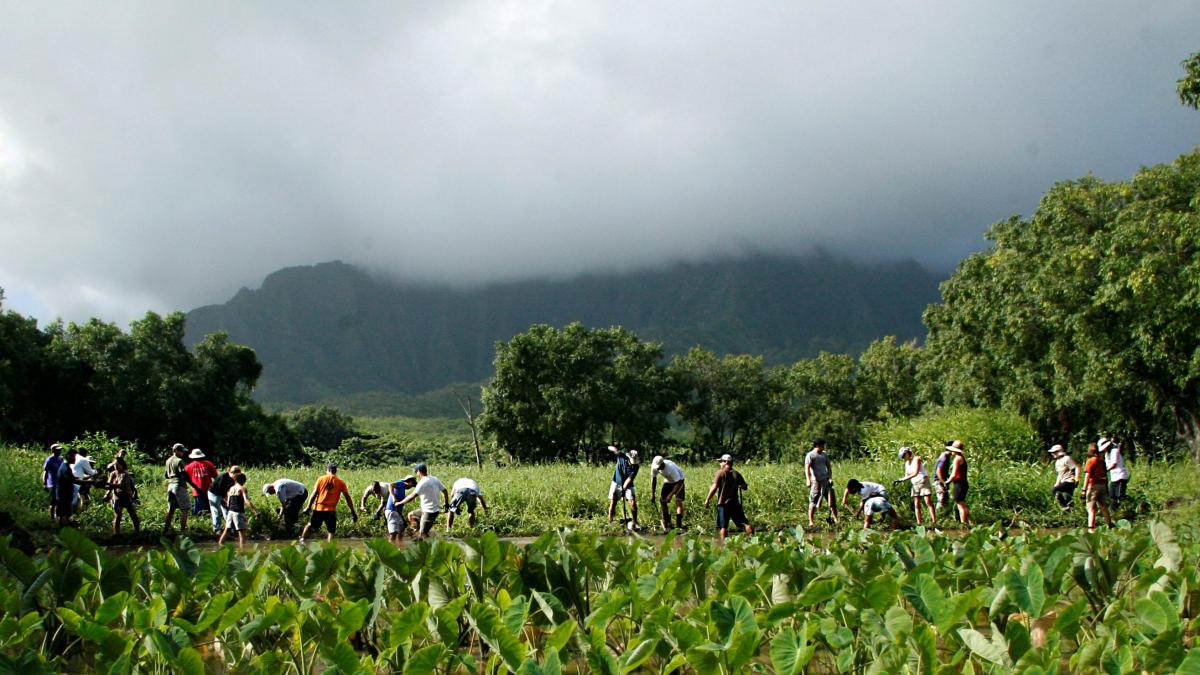 Comments
Your actions make a difference! Join the O'ahu Aloha+ Challenge to be part of the solution.
We've seen from the COVID-19 crisis that personal behavioral change can make all the difference. Whether it's saving the lives of kupuna and our vulnerable neighbors in the face of COVID, or saving all of our island community in the face of climate change, we've shown that if we come together we can survive, adapt and ultimately thrive. The Aloha+ Challenge: He Nohona 'Ae'oia is a statewide commitment to build a healthier and more sustainable future for our islands. Don't let Maui, Kauaʻi or Hawaiʻi island get bragging rights! Let's make sure Oʻahu signs up more households and protects our ʻāina just as much (if not more!) than our neighbor island friends.
Learn more about Hawai'i's progress towards statewide sustainability goals on the Aloha+ Challenge Dashboard and visit the City and County of Honolulu Office of Climate Change, Sustainability and Resiliency to learn more about priority actions in the O'ahu Resilience Strategy. Sign up for the O'ahu Aloha+ Challenge to take action today!